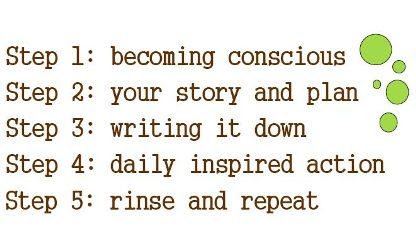 Guess what
2015 is quickly coming to a close… Scary biscuits isn't it??
Part of me feels like it should still be summer.
BUT, here we are and my calendar shows that it is indeed October.
In just a few short weeks we'll flip the calendar over again and it will be November.
So, what should we be asking ourselves??? 
How do we make it to Thursday, December 31st this year with no regrets for how we spent our time during the past twelve months?
Right now, I'm looking back at my Goal and Action Planners I created at the end of last year, starting with what I did and had planned in January. I set huge goals for myself this year… personal, spiritual, and business, all on the list, plus, many, many more.
I'm really proud that I've accomplished nearly all of these goals and have been able to check a lot of things off the list in the last 9 months
BUT I'm not going to let that put me off my quest to finish the year strong and meet as many of the targets as I possibly can.
Wherever you are on your list of goals for 2015, today I want to remind you to stop and take a minute to reflect on YOUR accomplishments so far in 2015 ….
Pat yourself on the back if you've made good progress (and keep making it!).
Roll up your sleeves if you haven't.
Either way, no matter how well you've done so far this year, we've still got 2 ½ months to go, and we can make them the best or the worst 2 ½ months of the year – it's all up to us.
Make an action plan just for these next 2 ½ months.
Start now and plan to finish out the year strong.
You've got this!
Reply back and let me know how you are doing with your goals… I'm here to help keep YOU accountable.
Dee x
www.milliondollartrainer.com
#randomkindness   #teammilliondollar